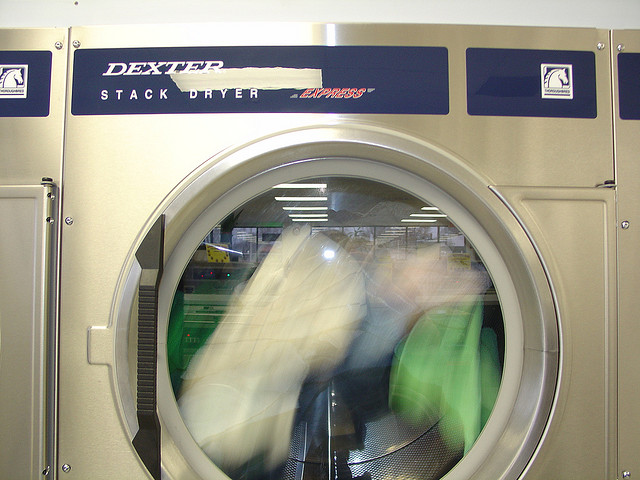 Did you know that you can make your clothes stay in good shape and last longer by drying them properly? Yes, you read that correctly. There is such thing as drying clothes the right way and here are the steps.
Before the washing chore itself, sort your clothes by fabric and texture not only by colors to minimize lint production. Do the same sorting by fabric when drying so that all light fabrics dry together which you can do on a shorter time compared to heavier clothes which take longer.
If you think you are saving time by drying as many clothes as possible at the same time, you are wrong. All the more will you spend time when you see them come out wrinkled and out of shape. If you are able to minimize wrinkles on your clothes, you may not need to iron some of them such as everyday clothes used at home.
Clothing items come with laundry and iron care label and it is best to do what it says. But if you want to save on electricity or gas, air-drying never hurt the clothes. That way, you even prolong the life of your clothes even up until red turns pink and black turns gray.
Check for dirt prior to drying.
Before putting newly washed clothes in the dryer, give them a quick inspection for stubborn dirt. A stain that stays after a first wash is likely to become permanent once it has already dried.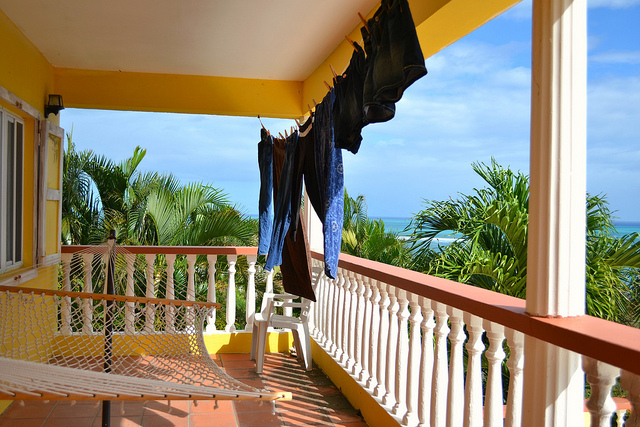 You aim to get the most out of what you do and this should apply too when it comes to your laundry. For better results, here are additional tips for you:
Avoid wrinkles on cool-water-wash fabrics by drying them in permanent-press setting that go from heated to cool-down setting.
Acrylic, polyester, spandex, nylon and other similar items are better air-dried. Machine dry is okay but must be set on low.
Bath towels, terry clothes and other similar items that can be washed in hot water can be dried in hot setting.
Delicate clothes like lingerie should be dried in delicate setting only if the washing instructions allow machine drying.
Any machinery requires maintenance, so do your washer and your dryer. Maintain a clean lint filter for optimum performance. Check lint filter after each load and regularly free vent opening of any obstruction.
As much as possible, remove clothes from dryer right away once drying cycle is done. If you let the clothes sit there longer, the more wrinkled they become.
If you notice mildew in your clothes, that is probably because they are put away to closets and drawers even before they are completely dry. Make sure that clothes have dried thoroughly after a cycle in the dryer by placing them on a clothes line or rack for a little air-drying.
Often, the shrinking of most fabrics is due to prolonged drying. Never over dry materials like cotton. Instead, complete the drying of such items by allowing them to air-dry after taking them out of the dryer.