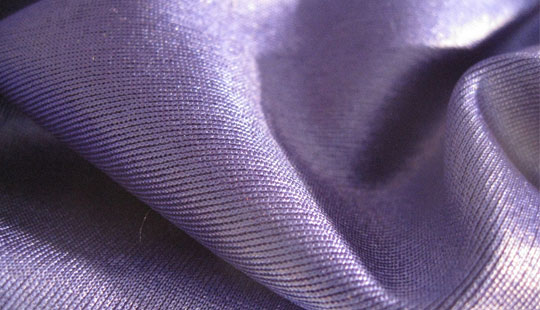 Lately, more and more people are way too busy to do any washing themselves. That's why they use dry cleaning services for doing their laundry. However, cleaning your clothes by yourself is not complicated at all. As a matter of fact, it can be an interesting and fun experience. We already told you how to transform your laundry room into an amazing place, how to properly wash your clothes, how to preserve colors, a few smelly tips, and much, much more.
So, today we've decided to tackle a subject you'll also find it interesting: how to properly wash polyester.
Polyester belongs to the group of delicate materials. It's a synthetic fabric that resists wrinkles, shrinking and fading when taken care of properly. However, in order to make polyester last longer, it's of an utmost importance to follow the proper instructions when it comes to washing.
You can wash polyester in a washing machine or by hand. It goes without saying that hand washing is safer, since there's less chance of the clothing to develop snags. No matter which option you'll choose, it's advisable to follow the garments instructions. You don't want to ruin your favorite shirt or your expensive polyester curtains just because you ignored the instructions and washed them on the wrong temperature, right?
Washing polyester by hand
If you're washing polyester garments by hand, you should use a mild detergent and warm water. Wash them carefully and once the garments have been rinsed, you can dry them outside. Keep in mind that you should keep polyester out of the sun.
Washing polyester in the washer
As for machine cleaning, use warm water and choose the permanent press cycle. Don't forget to turn the items inside out before washing them because this way, the outside surface will look as good as new for a long time. For removing stains, you can use a small amount of bleach.
Drying polyester
Once the washing is completed, you can place the clean items in the dryer on low heat. Check the drying process constantly and make sure you're not overly drying the items because otherwise, you may cause gradual shrinkage.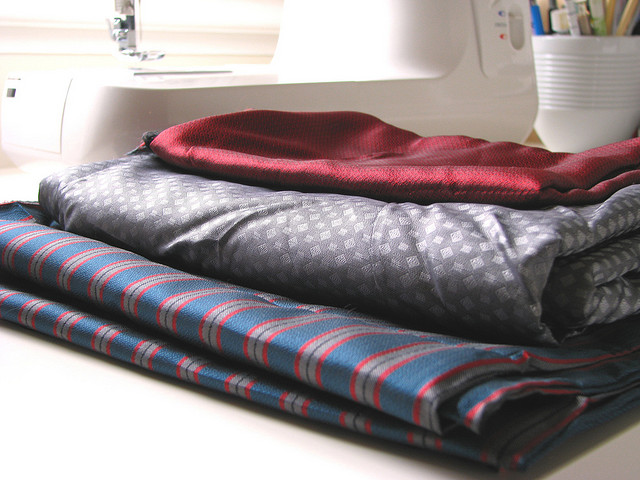 Additional advice
If you're washing white polyester fabric, you can soak the fabric overnight in 1 gallon warm water and ½ cup automatic dishwashing detergent. Your white fabric will look whiter than ever! The laundering needs to be done as usual, but you can add ½ cup vinegar in the end to the last rinse.
If the clothing item contains 50% polyester, you can clean it with spray upholstery cleaner. In order to be sure that the cleaner won't cause the color of the material to bleed, you should test it in a small spot. If the tested area does not run, the cleaner is safe for using.
If the material needs to be ironed, set the iron on a medium setting. Remember that polyester can melt if subjected to high heat levels, both from the iron or in the dryer.
Most people avoid cleaning delicate fabrics with washer dryer combo, but a good combo does a great job regarding washing polyester and other delicate fabrics.